Himbo x Twink dating simulator: a Promare fan game
A downloadable visual novel for Windows, macOS, and Linux
Your name is Lio Fotia and it's your first week of school. On your first day you meet the school's number one himbo jock- Galo Thymos. You have five days to successfully woo him- Good luck! (There are only two endings)
This is a FAN GAME . I cannot stress this enough- I own nothing- all images and characters belong to studio Trigger and Xflag Studios- All music is from creative commons- made by the incredible Kevin Macleod.
* This project was made by ONE person with less than a year's experience of coding- please keep that in mind! You can find me on twitter @necro_call or tumblr- @necro-call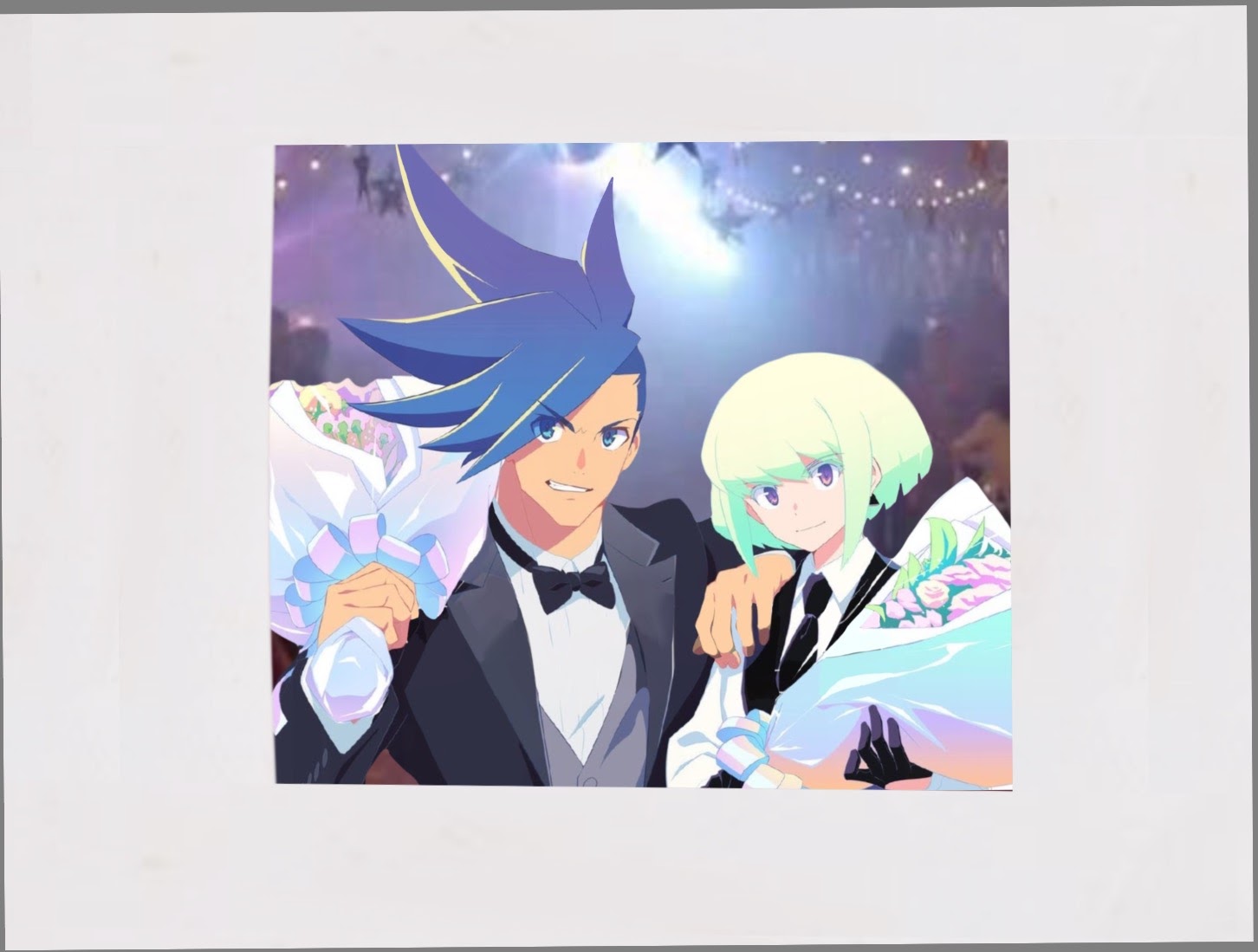 Install instructions
Hello! If this is your first time downloading a game like this I have some instructions that should help (hopefully)
Once you download the game- downloading whatever file is proper for your device- you should have a folder that says something like "HimboxTwinkSimulator-1.0"
if you open that folder you'll see a few files- but the actual game should be called something like "HimboxTwinkSimulator.exe and it should be labeled as "application"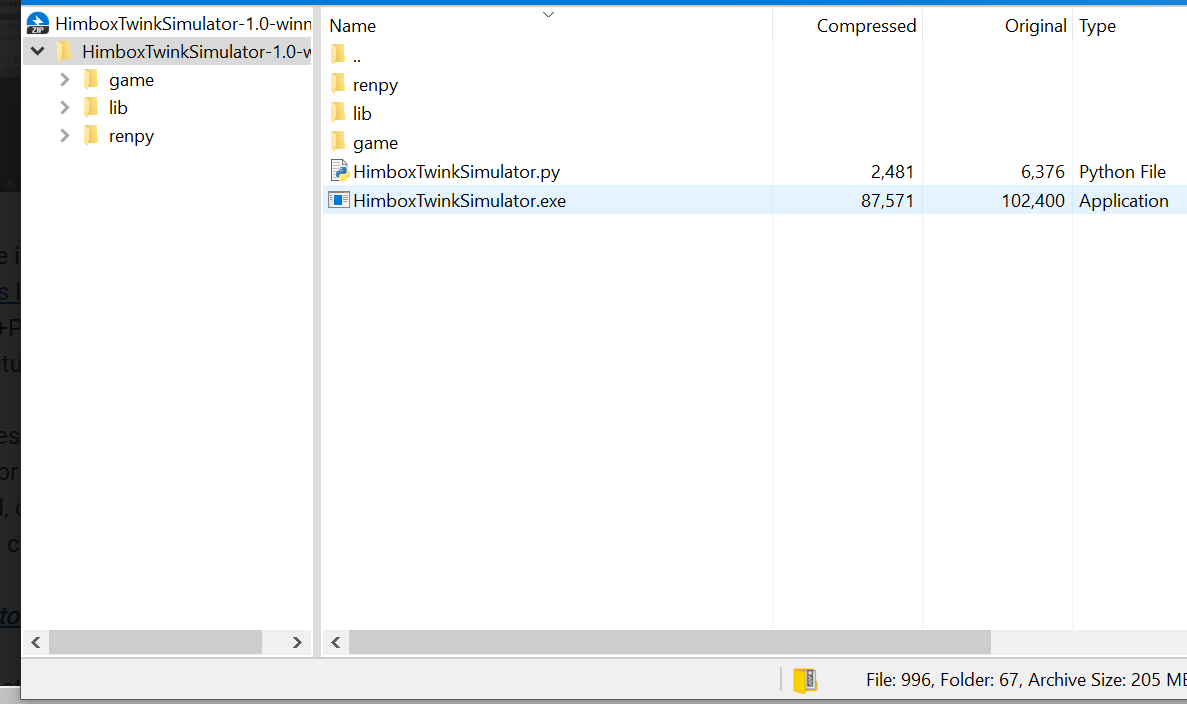 If your device cannot open the application or the folder- I'd reccomend downloading Bandzip. Hopefully you wont have any trouble in the first place- but if you do Bandzip works like a charm, it's free and it has helped me open a lot of itch.io visual nvels type games in the past. I only have a windows PC- but if you have any trouble on your device- whether it's a mac or so on- I will try my best to help!